Retail Cleaning Expert
Retail outlets need to be well-maintained on an hourly basis or as per the requirement of the business. We at Apex Facility Services, Inc are well-equipped to clean retail establishments as frequently as required by the owner. All our team members are trained on various aspects of retail floor care.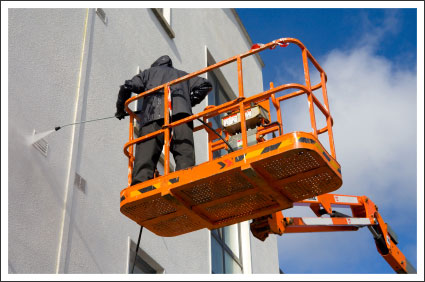 We Clean:
Discount "Big Box" Chains
Dollar Store Chains
Grocery Chains
Home Improvement Chains
Pharmacy and Drug Store Chains
Warehouse/Club Formats
Discuss Your Cleaning Needs
No matter how big or small your retail store is, our trained and experienced professionals will offer you a cleaning and maintenance solution at a competitive price.
Call us for details.