Welcome to Apex Facility Services, Inc
Do you spend a good amount of time ensuring that your office or business facility is well maintained? Why not hire professional cleaning contractors to maintain your workplace? Call Apex Facility Services, Inc for complete cleaning and light duty maintenance services. We are licensed to serve the commercial clients of New England, New York, New Jersey ,Pennsylvania, Delaware and Maryland.
Our Services Include: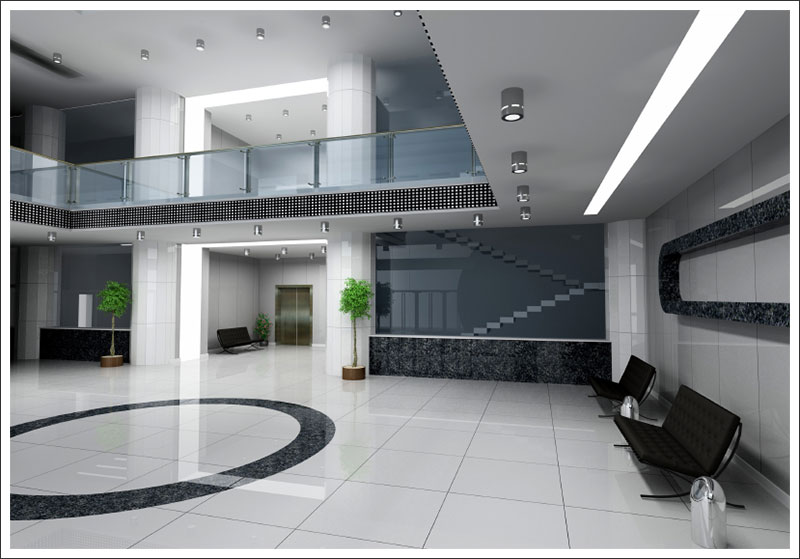 Day Staffing and Porter Services
Floor and Carpet Maintenance Services
Grounds Keeping and Landscaping Services
Lab and Clean Room Cleaning Services
Light-Duty Maintenance Services
Move and Set Up Services
Painting Services
Parking Lot and Garage Maintenance Services
Post-Construction Cleaning Services
Snow Removal (Shoveling) Services
Upholstery Care Services
Water Damage Restoration Services
Schedule an Appointment
Our services are available 7 days week, 24 hours a day. contact us to set up an appointment and discuss your cleaning and maintenance needs.